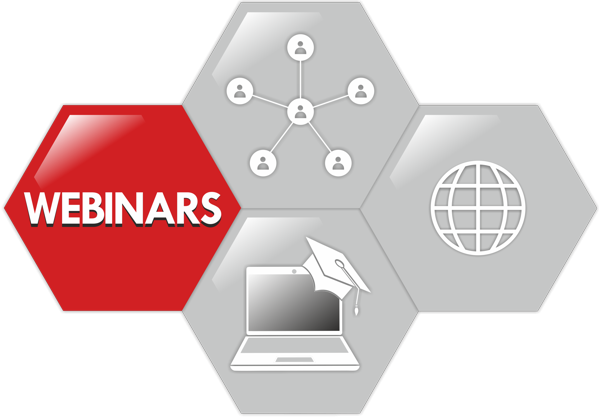 Dynamic CCTV has now launched webinar training. Offering remote learning available at your fingertips.
Keeping you in the know about the latest products, advances, and what's new at Dynamic CCTV.
Our webinars are aimed at hands-on CCTV professionals in all roles and provide an opportunity to continue learning, advancing skill set and knowledge.
If you missed our previous webinars please subscribe to our youtube channel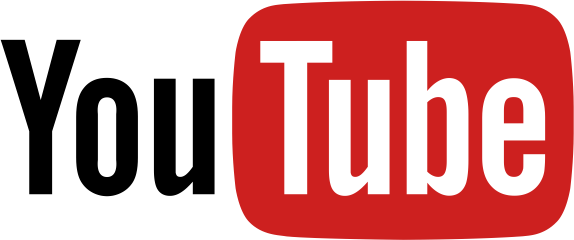 Secure Logiq Webinar

HikCentral PStor Webinar

Dynamic CCTV & GJD Detect and Secure Webinar

Ajax webinar

Temperature Screening webinar

HikCentral Temperature Screening Webinar

HikCentral MinMoe Solution Webinar

Hik-ProConnect Webinar

HikCentral Overview webinar

HikCentral Evidence Management Solution

DeepInMind Webinar

Ax Pro & Hik Pro Webinar

Veracity Overview Webinar

HikCentral ANPR Webinar

EZVIZ Webinar

Hikvision ColorVu and Acusense

Hikvision IP Overview Webinar

HikCentral V2.0 Overview Webinar

Optimus Webinar

Hikvision TVI Overview webinar

HikCentral ANPR Webinar

Ajax webinar

Things you wish you knew

Penton Webinar

GJD Clarius Webinar

HikCentral Arc Webinar

Secure Logiq - Server based solutions webinar