Delivery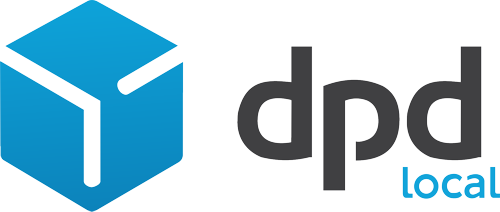 We offer a guaranteed next day delivery on all orders placed Monday - Friday by 3:30pm, orders placed after 3:30pm are usually sent but cannot be guaranteed. Orders over £500 NETT are carriage paid with orders below this amount typically charged at £10. We can even offer delivery between 9 & 5 on Saturday or Sunday at no extra cost.
We also offer the below additional services subject to a surcharge.
Pre 10:30am
Pre 12
Saturday Pre 10:30am
Saturday Pre 12
2 Day Northern & Southern Ireland
NOTE: Orders need to be placed by 3:30PM on Friday to qualify for the Saturday or Sunday delivery services.
All our deliveries are handled by DPD Local using their Predict service that gives a 1 hour delivery window.