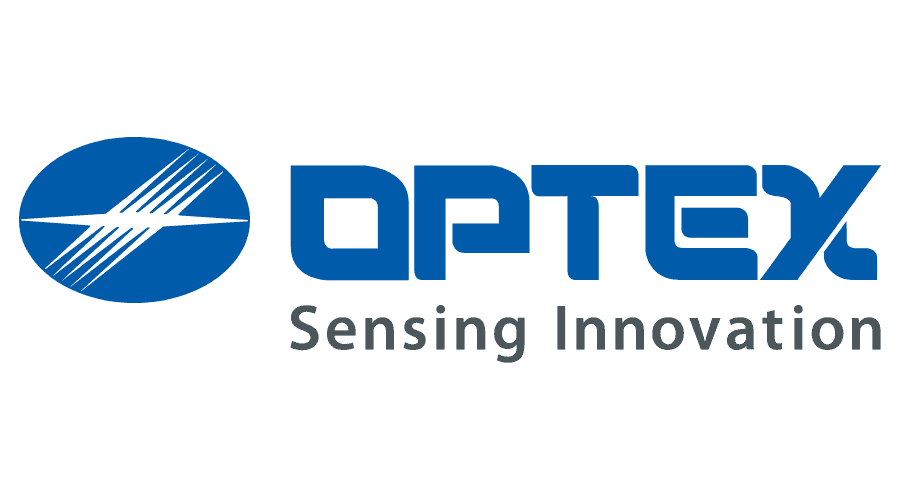 OPTEX, a leading sensor manufacturer for over 40 years, provides high-performance detection systems for security, safety and business applications.
OPTEX's wide range of indoor and outdoor intrusion detection sensors help protect perimeters, buildings, roofs and assets while integrating with most alarm panels, VMS and PSIM platforms. The sensing technologies range from PIR, active infrared and 3D thermal to laser and fibre optic technology, catering for all types of environments and requirements. 
Additionally, for controlled areas, OPTEX offers a tailgating detection sensor to connect to the access control system. For gate activation and parking management systems, OPTEX provides above-ground vehicle detection sensors and vehicle counters.  
From residential and commercial premises to highly secure critical infrastructure, OPTEX can provide tailored detection systems and works with technology partners to ensure an easy integration.