With 25 years of security industry experience, Dynamic CCTV Ltd have the knowledge and expertise to be your project partner of choice.
Thanks to our industry experience and In-house / Pre-build team headed by a dedicated Project Manager, Dynamic CCTV are ideally placed to assist your company in bringing your project in on time and within budget.
Our dedicated Technical and Sales teams can support you with pre-sales initial product selection, deployment advice, stock management, pre-build, testing facilities, telephone technical support, training and demo facilities.
Please call or email us to discuss your specific project requirements and bespoke pricing.
Contact Email: [email protected]
---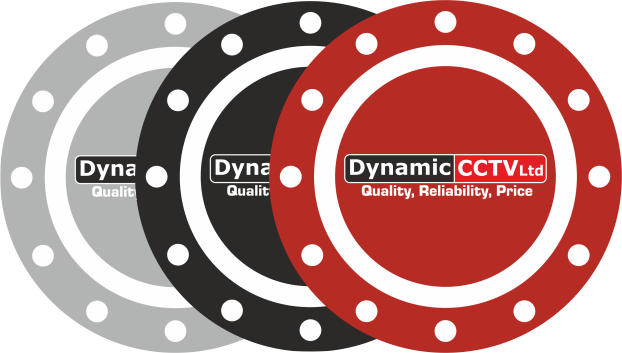 Project Tokens
Our project token services allow you to take advantage of an extra layer of assistance and support with all your project installations.
Redeem your tokens by scheduling a member of our project team to be activelyassisting you with your project within a given time period.