---
Stay up to date faster than ever before
Join Our Whatsapp list Today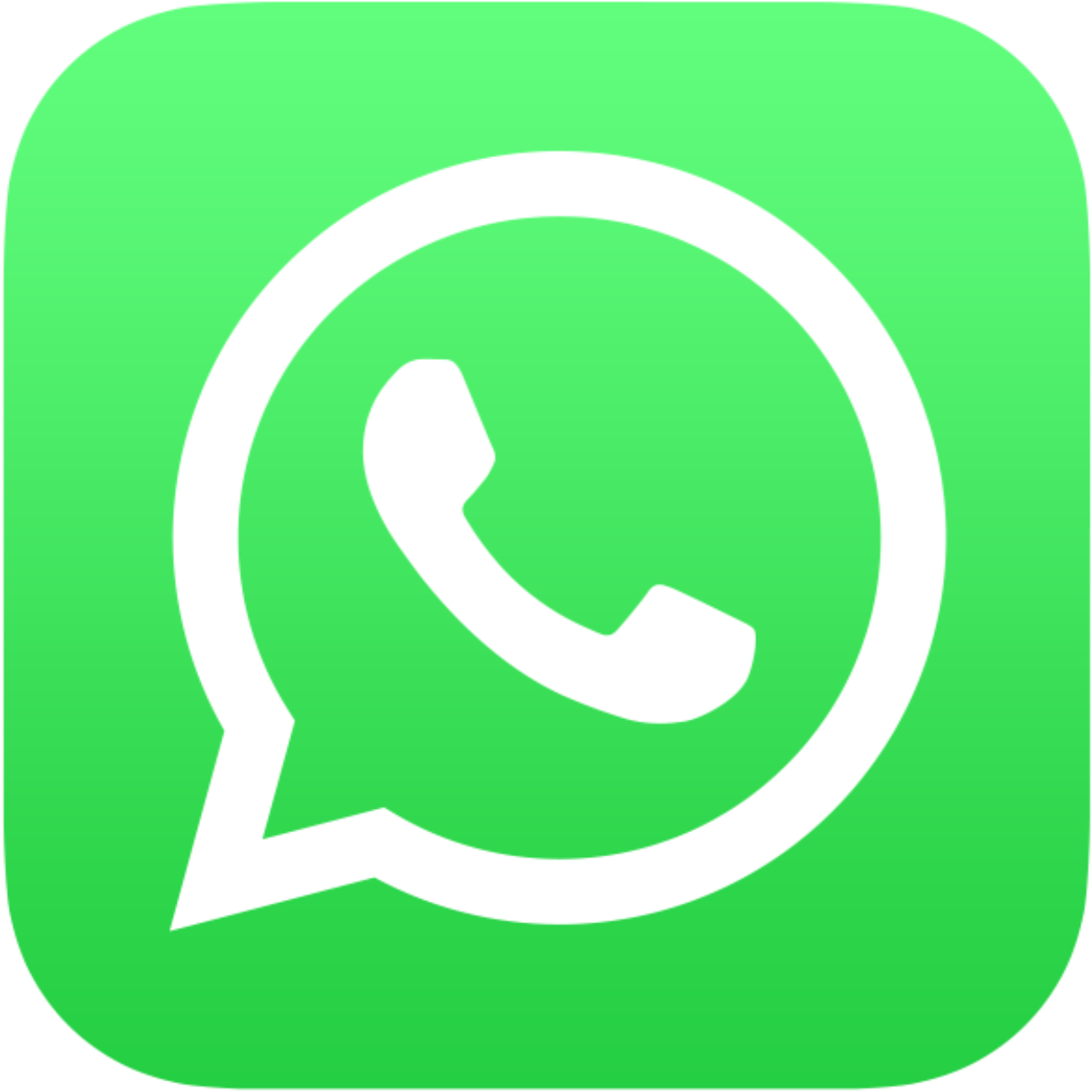 Become one of our VIP's and get all our latest info straight to your smartphone. Stay up to date with all our latest Products, Guides, Support, Deals and more.
---
Joining couldn't be simpler, follow these easy steps and to get started
Becoming a VIP
Step 1

Add us to your contact list in your phone
07*********
Step 2
Open Whats app
Step 3
Send us a message "Start"
Don't forget
Privacy agreement
Complete the above to get started. No spam, No daily communication
Only our important need to knows for our VIP's
---
What will you receive?
Messages and videos letting you know what's going on, and keeping you informed.
How does it work?
Once signed up, we will send you info now and again, you won't be added to one big group, no one else will have your number, you'll only receive direct messages from the Dynamic-CCTV Ltd team, and you can opt out at any time.
Do you need to reply?
No communication from your side is required. If you have any questions about your account, support or stock give us a call 01642 220166
You can opt out at anytime
simply text "STOP" in our WhatsApp chat