October Newsletter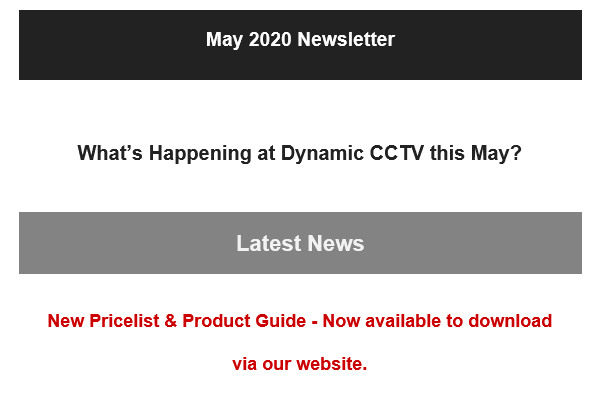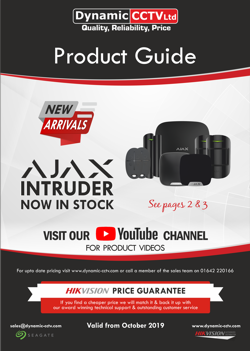 To receive a hard copy please email a member of the sales team on sales@dynamic-cctv.com







HOW-TO & IN ACTION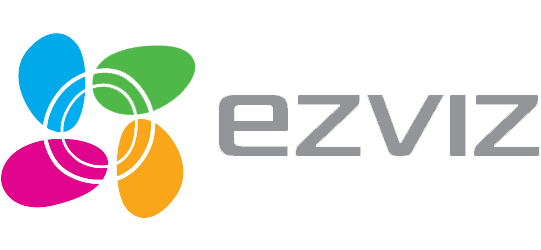 SEE IT IN ACTION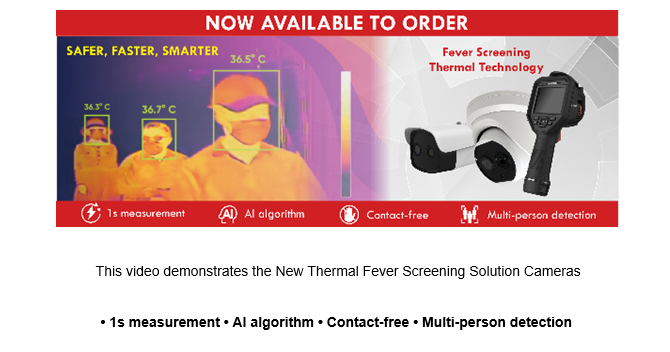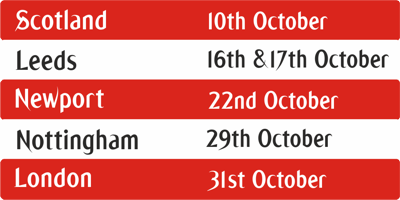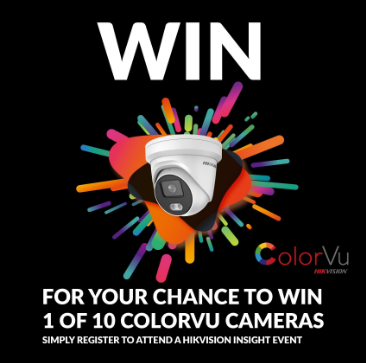 For more information & to register please visit hikvision.com/link/2019roadshow/index.html
Check out our Recent Release on the Ezviz Doorbell
If you would like to suggest a Tech Support video connect with Dynamic CCTV directly on
Technical Support: technical@dynamic-cctv.com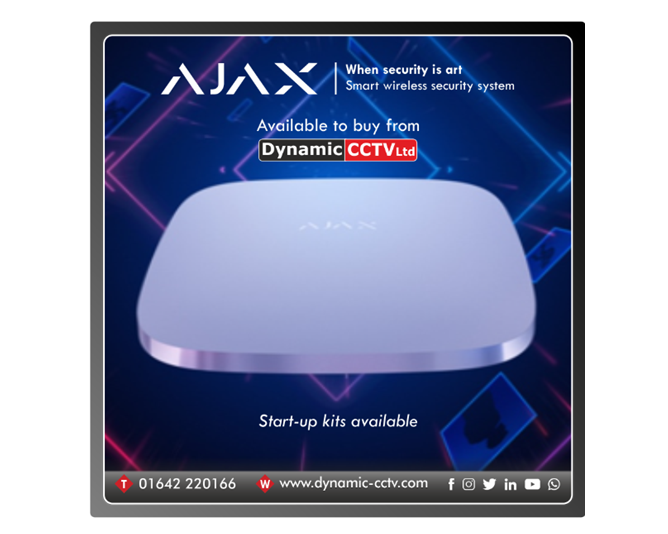 Dynamic CCTV Ltd host a variety of Training Seminars at our Head Office in Middlesbrough.

Bespoke Training days, tailored to your company's needs.

Attendees receive; Hands-on training and skills, Specific training knowledge request, Hik-connect, Use of a variety of systems & Updates.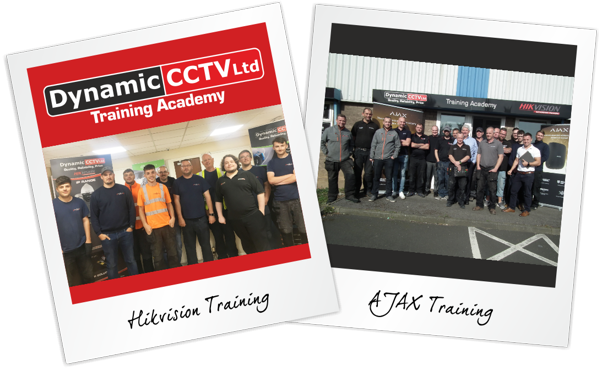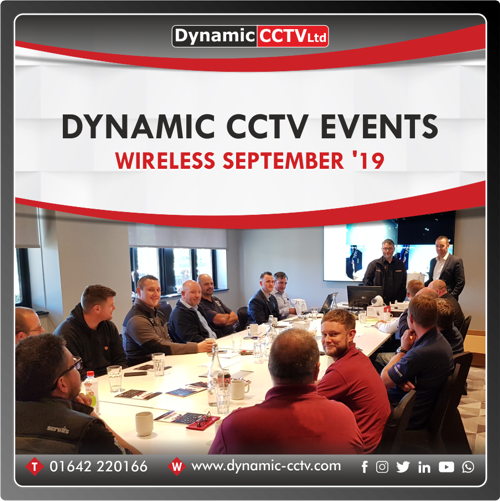 For more information & future training - visit www.dynamic-cctv.com
For bespoke training for your company, don't hesitate to get in touch.
Contact your local BDM - https://www.dynamic-cctv.com/about-us/bdm-team.html
Technical@dynamic-cctv.com ¦ 01642 220166


Join Dynamic CCTV on WhatsApp and keep up to date while you are on the go.

Joining couldn't be easier.
Simply sign into your web account, and click the link -
https://www.dynamic-cctv.com/whatsapp
tick the GDPR and follow the on-screen instructions, that's it.

The Dynamic CCTV Ltd WhatsApp will keep you up to date with the latest releases, updates, offers and more. We make a promise absolutely no spam.
If you are an existing Dynamic CCTV customer you will automatically be included find out more, if you haven't already given your mobile number that has WhatsApp get in touch with our sales team sales@dynamic-cctv.com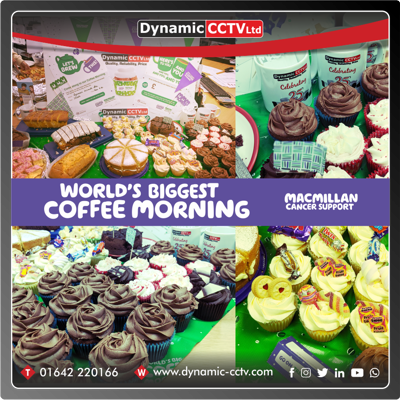 Dynamic CCTV proudly Sponsors