SATURDAY OPENINGS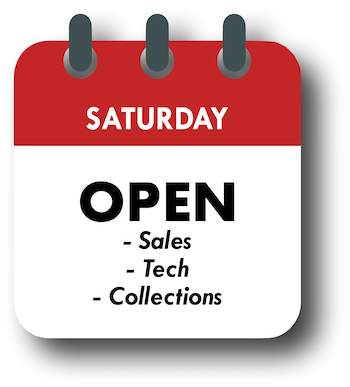 We have extended our opening hours to Saturdays 8:30 - 1:30pm, this means you can now place orders on Saturdays before 12 and get them delivered Sunday/Monday.
The Technical & Sales Support line are open for your tech queries and to place orders.
The trade counter is also open for you to place orders and collect.
Monday - Thursday: 8:30am - 18:30pm
Friday: 8:30am - 17:00pm
Saturday: 8:30 - 1:30pm
Sunday: CLOSED
For more information or for any queries call us on 01642 220166