November 2019 Newsletter
Product Guide available to download online
Call sales for a hard copy - 01642 220166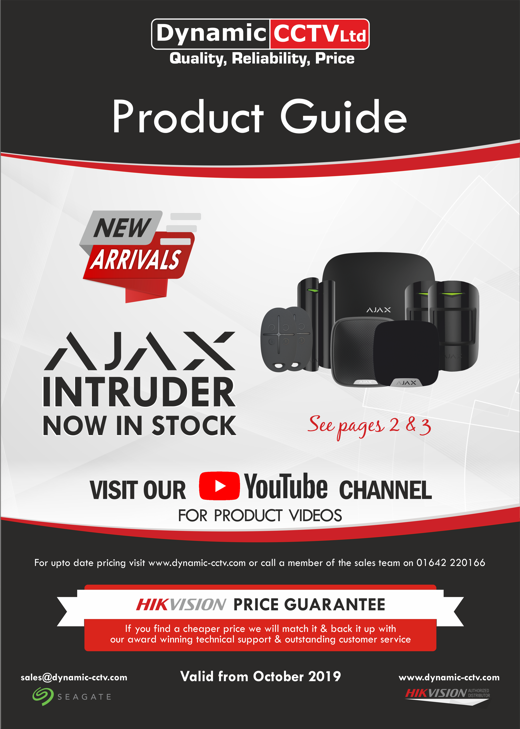 For more info check visit our website for full T&Cs
Seagate HDDs offer a range of benefits Delivering Best-in-Class Surveillance Experience which include the following Key Benefits:
• 3× workload rate compared to standard desktop hard drives
• 64 HD cameras supported for simultaneous, 24×7 workloads
• ImagePerfect™ firmware with uninterrupted frames and seamless streaming
• SkyHawk Health Management for prevention, intervention, and recovery options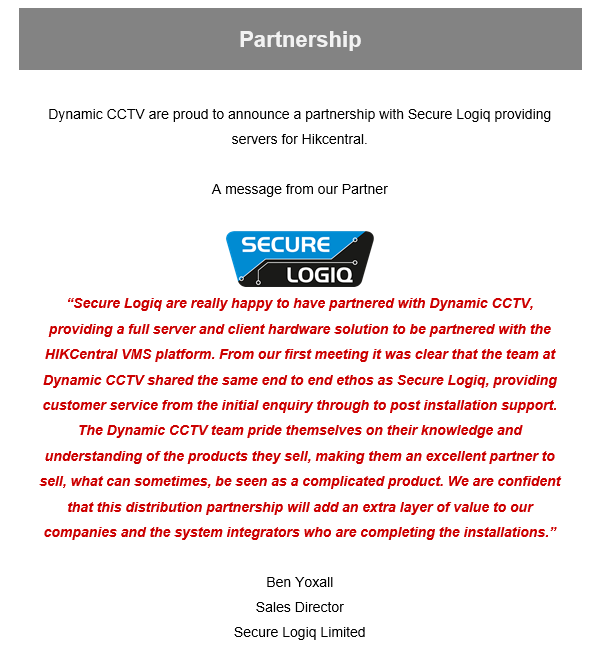 2-Wire Modular Intercom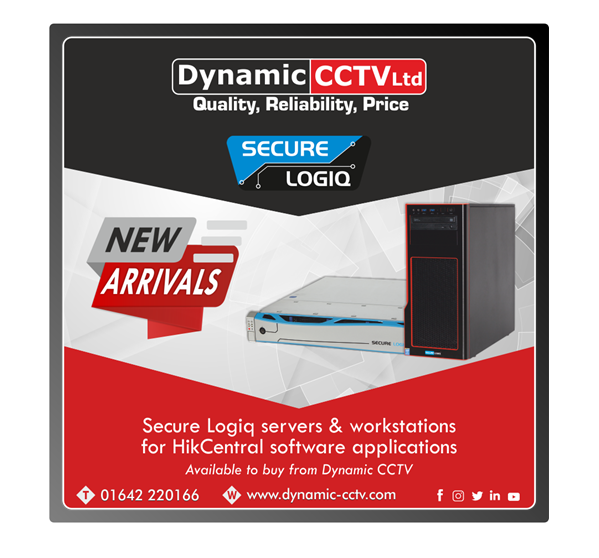 ECO THERMAL

The range options include Bi-spectrum designs in Turret, Bullet, and Single thermal lens Bullet in 3mm, and 6mm. The range offers surveillance features: Optical imaging sensor and Heat detection features: Thermal sensor.

Bi-spectrum units are optimal for: Close range applications, Human and Vehicle Detection, Temperature change, and Fire detection. The cameras can also be used within a fused setting to utilise the use of the high quality, sharp images within a thermal image setting. The Eco Thermal range also offers a wider FOV within each lens size allowing to see more in the image setting.
For more information about this range's features, capabilities, set-up attributes and software elements- check out the video below.
Check out our NEW HOW-TO & IN ACTION

HIKVISION Enhanced IP Mode
HIKVISION – GENERATION 2 INTERCOM Set-up and Substation
UBIQUITI – NANOBEAM
amongst others check out our playlist to find our many other releases and coming soon.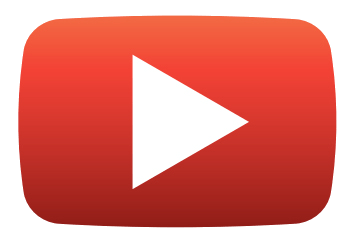 You requested, Dynamic created.
To suggest other videos, updates, support, and assistance email: technical@dynamic-cctv.com
November will see the release of the following videos:
- Fisheye
- 1200KI
- Ajax
- Keyboards
- and more

Join Dynamic CCTV on WhatsApp and keep up to date while you are on the go.

Joining couldn't be easier.
Simply sign into your web account, and click the link -
https://www.dynamic-cctv.com/whatsapp
tick the GDPR and follow the on-screen instructions, that's it.

The Dynamic CCTV Ltd WhatsApp will keep you up to date with the latest releases, updates, offers and more. We make a promise absolutely no spam.
If you are an existing Dynamic CCTV customer you will automatically be included find out more, if you haven't already given your mobile number that has WhatsApp get in touch with our sales team sales@dynamic-cctv.com