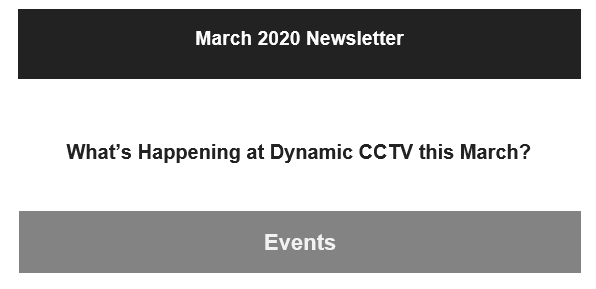 Dynamic CCTV will be attending this month's Hikvision Insight events up and down the country from Durham to Newport and many places in between.

Our team will be in attendance at each of the venues to help showcase the innovative products on display. Register today and attend an event near you.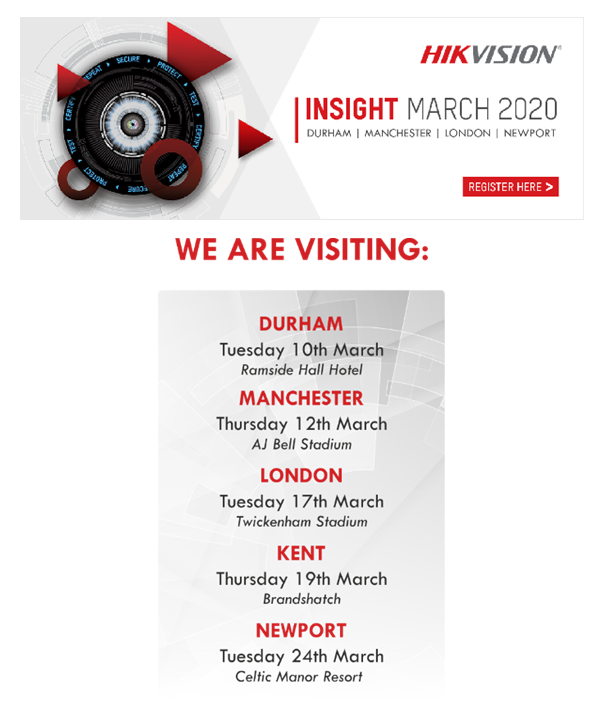 Check out our videos on the Ajax products to learn more
Check out the latest video release showcasing the new Ubiquiti EdgeSwitch 8.

Our product guide is still available to download with a hard copy available on request via sales@dynamic-cctv.com

Click below link to find out more.

PRODUCT GUIDE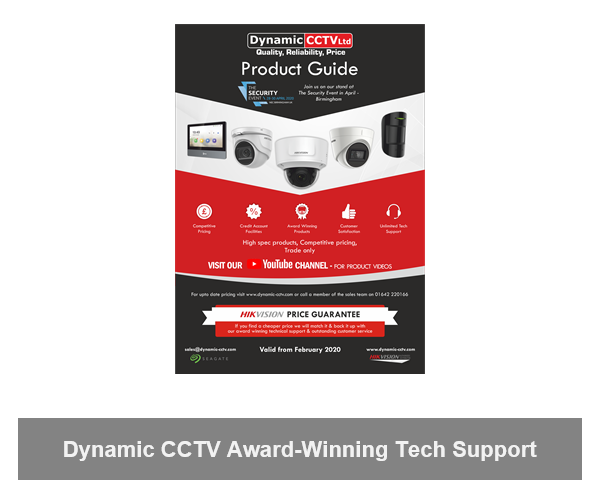 Our tech support videos and how to guides are available at your fingertips.
Learn more about the following products.
Dynamic CCTV Technical Support Keyboards DS-1600KI
Tech Bulletin – HikCentral Update

Dynamic CCTV recently released an announcement from Hikvision regarding Software License upgrade.

Did you receive the memo? Does it affect you?
Find out more Here

If you have any questions, queries, concerns or need assistance at any time you can call our dedicated team members on 01642 220 166 – Technical Support or email technical@dynamic-cctv.com
To register interest for future intercom training please get in touch with mreadman@dynamic-cctv.com