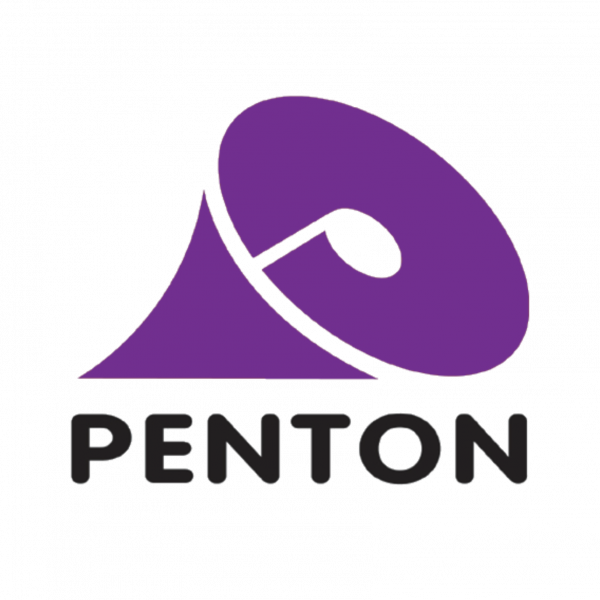 Dynamic CCTV announce new partnership with Penton UK Ltd
Penton are a market leader in commercial audio solutions and offer a full product portfolio which includes analogue and IP loudspeakers, audio encoders, public address, voice alarm and audio over IP solutions.
Their TERRACOM audio over IP range of products has opened up a new market sector for Penton within the security market, the range offers a host of IP based products and features which utilises the existing or new IP infrastructure  and integrates with your security back end devices for audio encoding, decoding and contact triggered applications.
Penton have over 20 years' experience in audio system design and manufacturing and pride themselves in being able to cater their services to your requirements which includes system design, site visits, training, on/off site commissioning and system maintenance.
For a complete list of Penton project references please visit www.pentonuk.co.uk/projects
Through this new partnership Dynamic CCTV will benefit from supplying Pentons wide range of audio solutions and services allowing us to deliver to our customer base a vast range of functional and project based audio solutions and expertise.