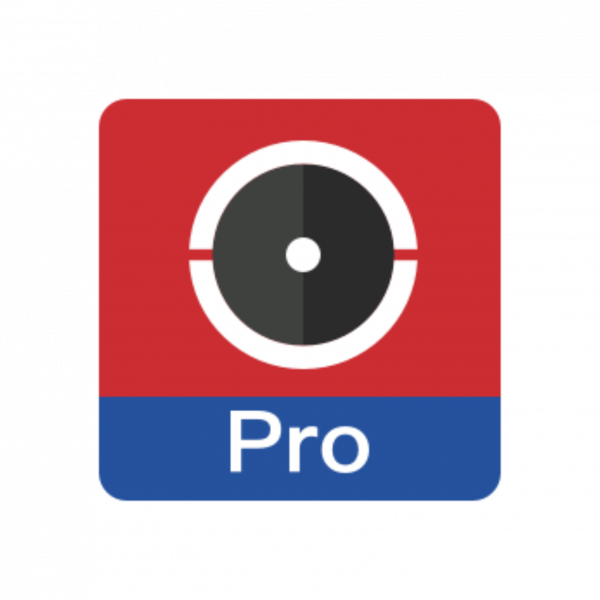 New to Hikvision - HikProConnect
Hik-ProConnect is a convergent, cloud-based security solution that helps manage services for your customers and helps you expand your business through subscription offers.
You can monitor the system health status of your customers' sites remotely, and even resolve problems, using a simple and reliable platform.
Hik-ProConnect enables you to customize security solutions for customers with fully-converged Hikvision devices, covering video, intrusion, access, intercom, and more.