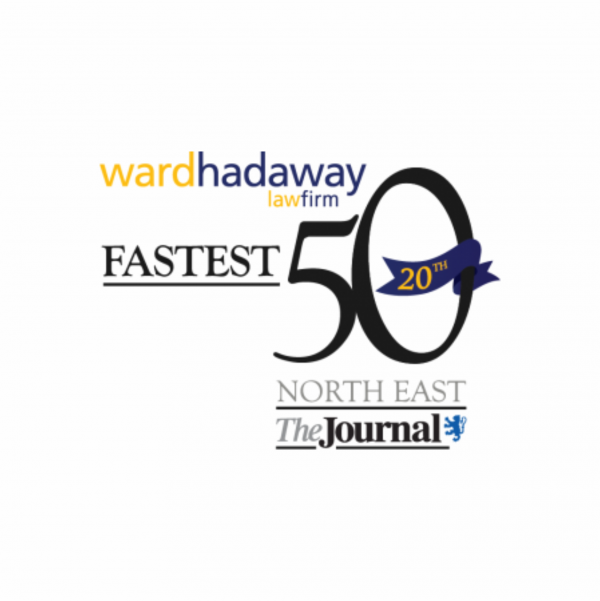 We are proud to reveal we are on the list for the fastest growing companies in the North East
The Fastest 50 is an initiative run by Ward Hadaway which recognises outstanding business achievement by companies across the North of England.
It highlights and celebrates the achievements of fast-growing, profitable companies in the North East, Yorkshire and the North West by compiling and publishing annual lists of the 50 fastest growing privately-owned businesses in each of those three regions.
Ward Hadaway has been holding Fastest 50 Awards in the North East since 1998, in Yorkshire since 2011 and in Greater Manchester since 2014, reflecting the firm's offices in Newcastle, Leeds and Manchester.
The characteristics of Fastest 50 companies – ambition, talent, hard work and determination – are what we aim to exemplify in the work which we do with businesses.
As people who see at first hand what it takes to make a successful company, we want those efforts to be recognised and celebrated on a wider scale, which is exactly what the Fastest 50 does.
Individual awards are made to small, medium-sized and large companies to ensure that as many levels of business as possible are recognised and rewarded.
It also reflects our commitment to all kinds of companies and the fact that we provide legal support to businesses of all types, from SMEs and owner-managed businesses to large corporates and multi-nationals.
Growing businesses are the lifeblood of the economy and form an integral part of our work at Ward Hadaway and we look forward to working with many more in the years to come.