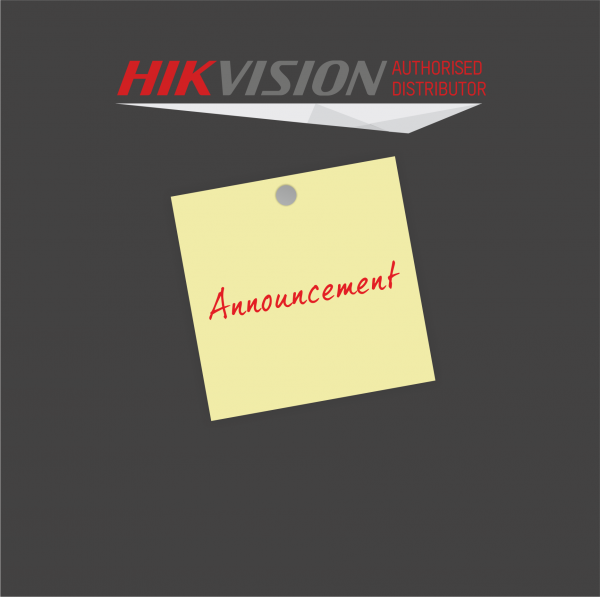 Available to download from the following link:
Key updates
1.  Add two columns of device status: "Hik-Connect Status" and "Support Hik-Connect".
2. If device supports Hik-Connect service and device status is inactive, user can check the "Enable Hik-Connect" checkbox and create a verification code to enable Hik-Connect.
3. Support enable or disable Hik-Connect when modify a single device network parameters.