Meet the BDM Team
We have a skilled business development team with superb technical knowledge and many years of industry experience, you can find their contact details below and are on hand to liaise with you on any new or prospective business opportunities and offer bespoke pricing.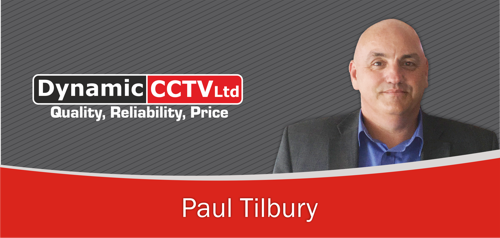 Your text goes here.
Senior Business Development Manager
Region: South Yorkshire & Midlands
Mobile: 07960 707966
Email: ptilbury@dynamic-cctv.com
I have 30+ yrs experience in the Fire & Security industry having worked for major project based installers and latterly within security distribution. During that time I have managed the fire & security needs estate wide for FTSE100 blue chip companies and have been instrumental in choosing the right solutions to protect key assets. For Dynamic CCTV I lead a successful external sales team who are customer focussed and have the right balance of commercial & technical ability to fulfil our customers needs.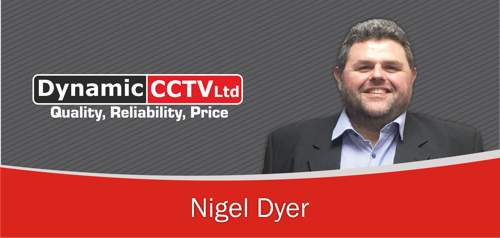 Business Development Manager
Region: South London & South West
Mobile: 07930 742803
Email: ndyer@dynamic-cctv.com
Business Development Manager
Region: South East & North London
Mobile: 07376 105796
Email: dhilling@dynamic-cctv.com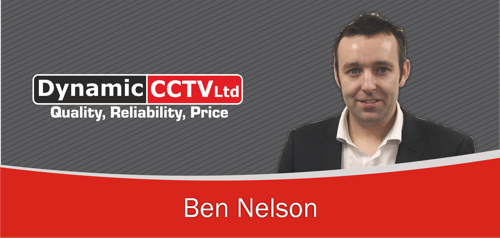 Business Development Manager
Region: North West
Mobile: 07376 105795
Email: bnelson@dynamic-cctv.com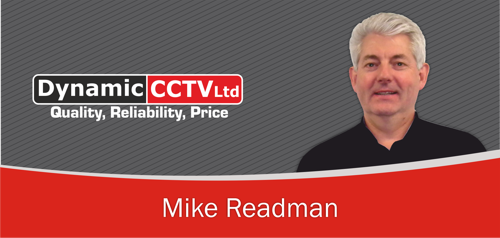 Business Development Manager
Region: North East & North Yorkshire
Mobile: 07376 358204
Email: mreadman@dynamic-cctv.com